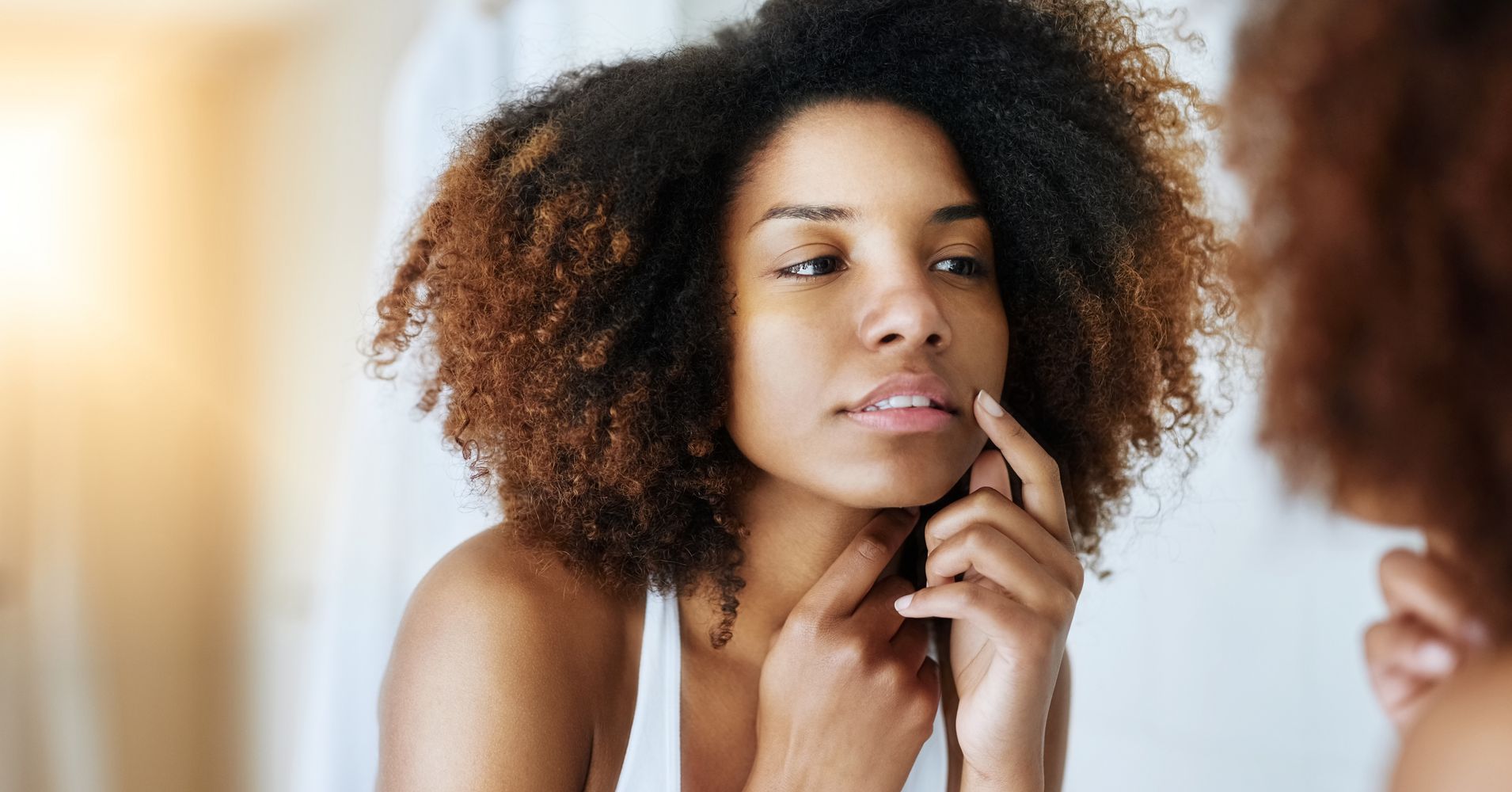 Before you purchase any products book your Virtual Consultation.
Where: From the comfort of your home using your computer, tablet, or phone.
Time Zone: CST| Central Standard Time
Available: In English
Time: 30 minutes
Price: $30.00
Includes: Come with all of you skin questions and concerns. Have your current skincare products available. Please be in an environment with good light and reception.
Book your appointment here.